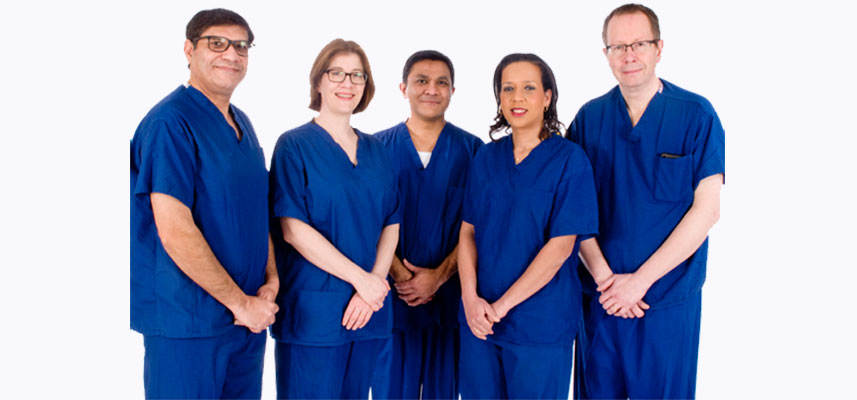 What our patients have to say about us
"I thank you with all my heart for the surgery you carried out on me, and through your expertise in your profession, you have given me a new lease of life."
"I would like to take the opportunity to thank you for the excellent care which you provided to me."
"I want to take this time to thank you so much for your professionalism and care. You made the whole experience so much easier for which I am truly grateful. I am making super progress at home and it is all down to your expertise."